MARTÍ
MADAULA
ESQUIROL

Eutanàsia
CV


Going postal
Promeses d'un sol ús
LINKS
Wet Piece
Any Book
Comprometre's
Completar un puzle
(2016)
Instal.lació.
Mides variables
Barcelona

SEGON ACTE >>>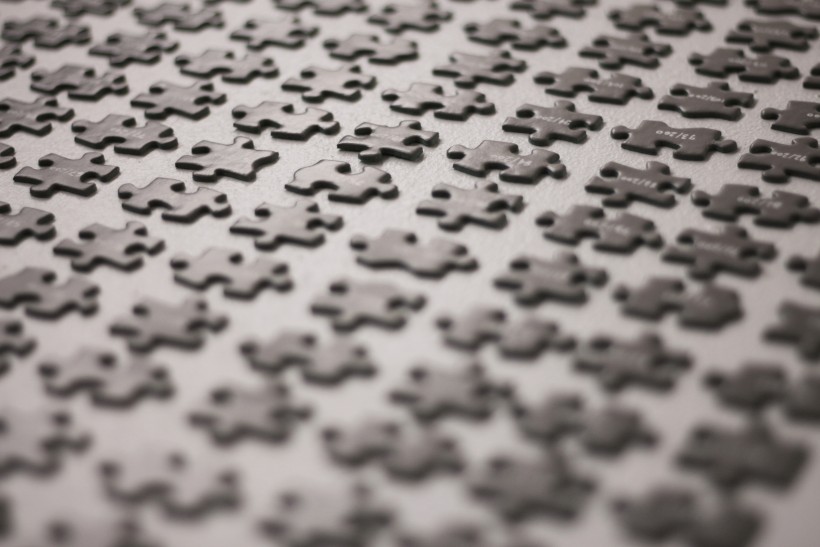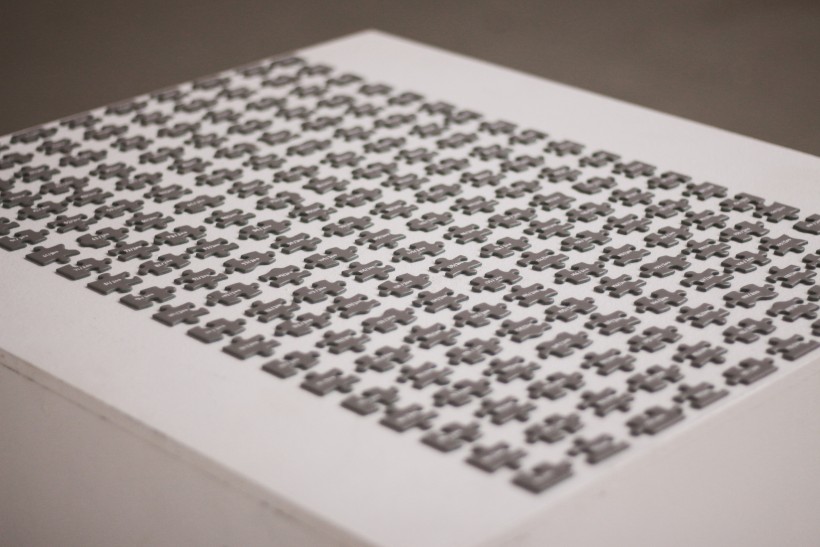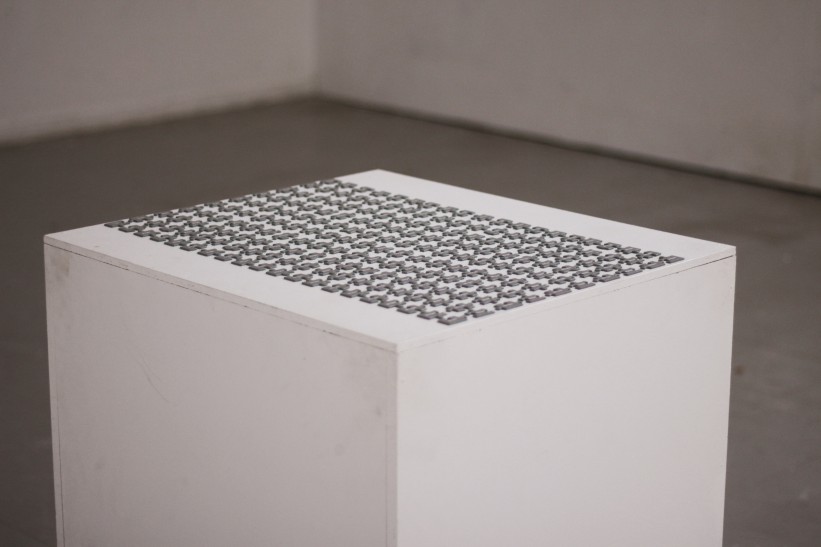 This project had two acts.

During the exhibition, people were asked to take until 10 pieces of the puzzle, writing the number of the ones that they had taken, and sign a contract in which they made themselves responsible of the pieces, compromising to take care of them and to return their pieces in three weeks.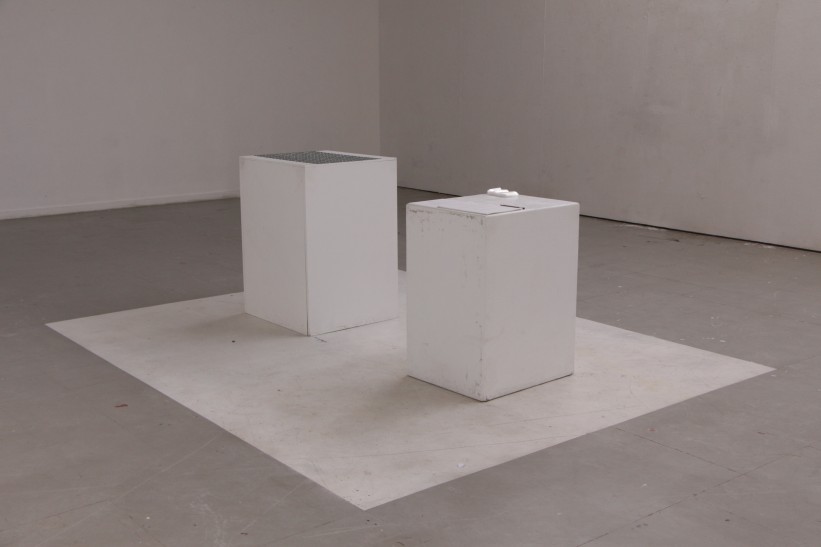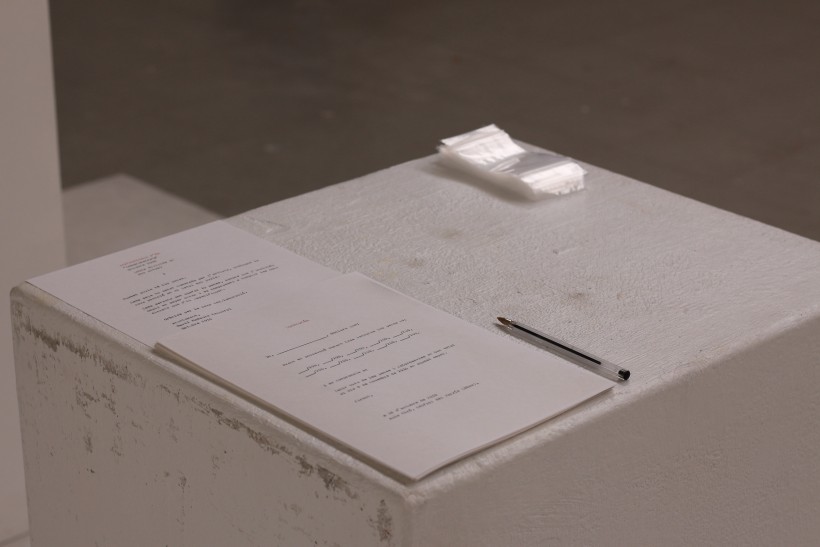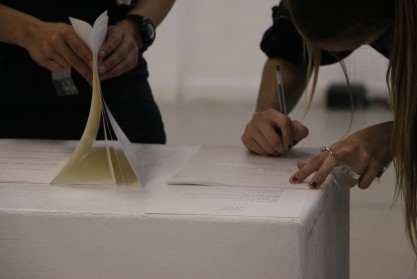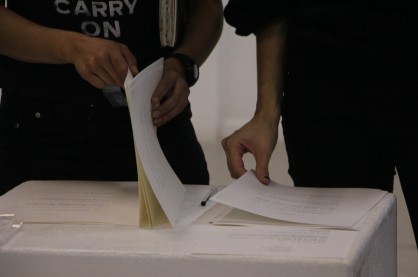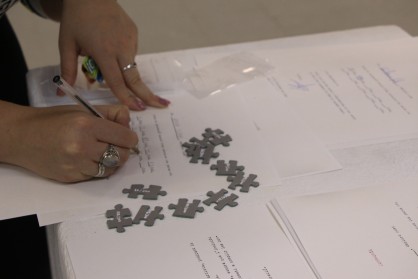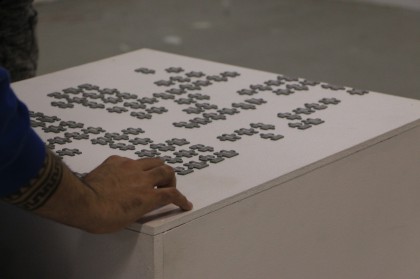 Plantar les llavors de casa
Men working overhead
2017
2016
Com tornar a casa a caminant
Why don't we bake cookies together
Statement i Bio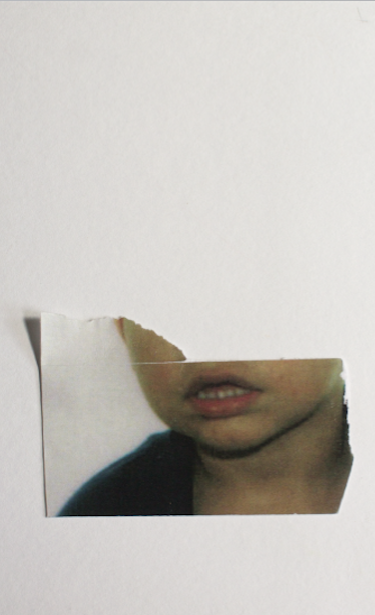 mmesquirol@gmail.com
2018
Coses que vull dir sobre un hivernacle
Com resumir sis mesos
Xmas in my room
Plantar un camp de tulipes
CV artístic complert
Comprometre's
To compromise
(2016)
Installation
Variable dimensions
Barcelona

Aquest projecte va tenir dos actes.

Durant l'exposició, vaig demanar a la gent que s'enduguessin 10 peces de puzle, signant un contracte en el que es responsabilitzaven de cuidar i retornar les peces al cap de tres setmanes.

SECON ACT >>>
2019
Happy New Year / Deconstructing home
How to conquer space