MARTÍ
MADAULA
ESQUIROL

Eutanàsia
CV


Going postal
Promeses d'un sol ús
LINKS
Wet Piece
Any Book
Comprometre's
Completar un puzle
Plantar les llavors de casa
Men working overhead
2017
2016
Com tornar a casa a caminant
Why don't we bake cookies together
Statement i Bio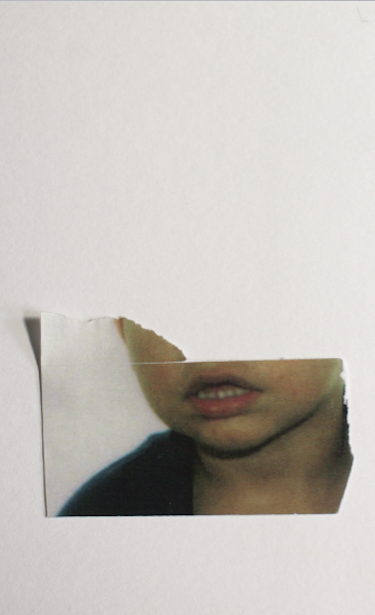 mmesquirol@gmail.com
El projecte va començar quan els meus pares em van venir a veure durant el primer mes de la meva estada a Manchester. Em van portar un quilo de mandarines d'un arbre que tenim al jardí, vaig decidir guardar-ne cada llavor i plantar-les. Amb la idea que, algun dia, podria retornar als meus pares un quilo d'aquelles mandarines.

Sis mesos després, durant les dues últimes setmanes abans de marxar, vaig decidir que donaria els brots a diverses persones que havia conegut a Manchester.

El projecte es troba recollit en una publicació autoeditada.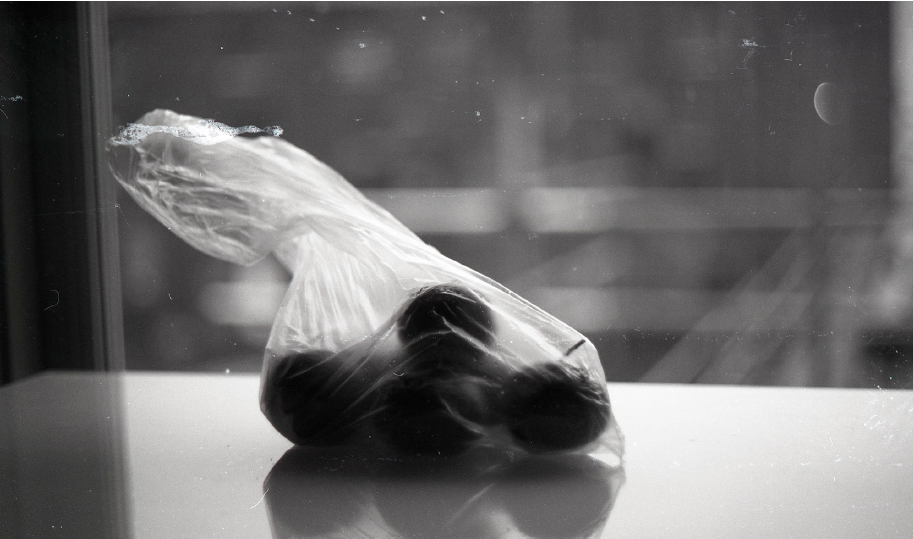 Plantar les llavors de casa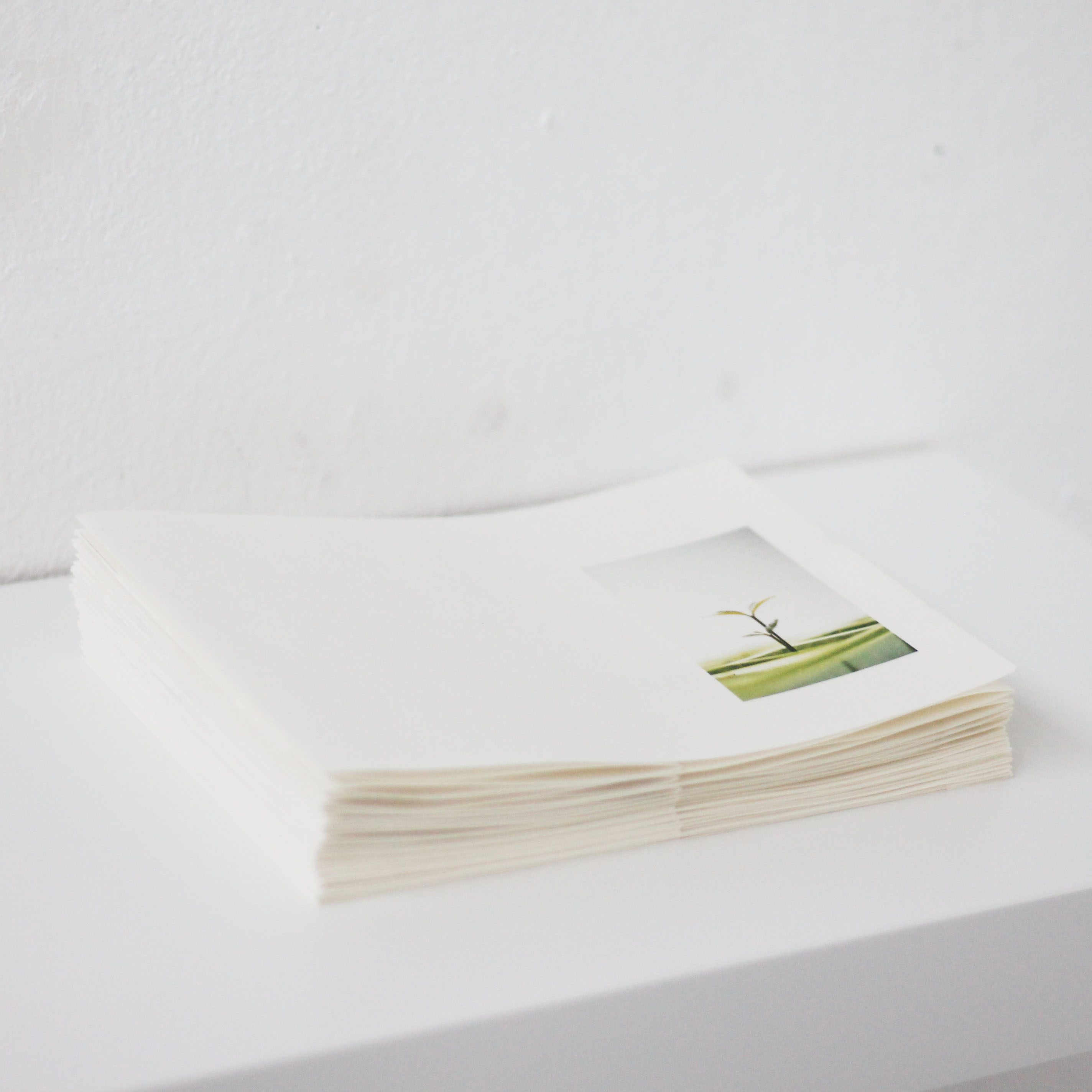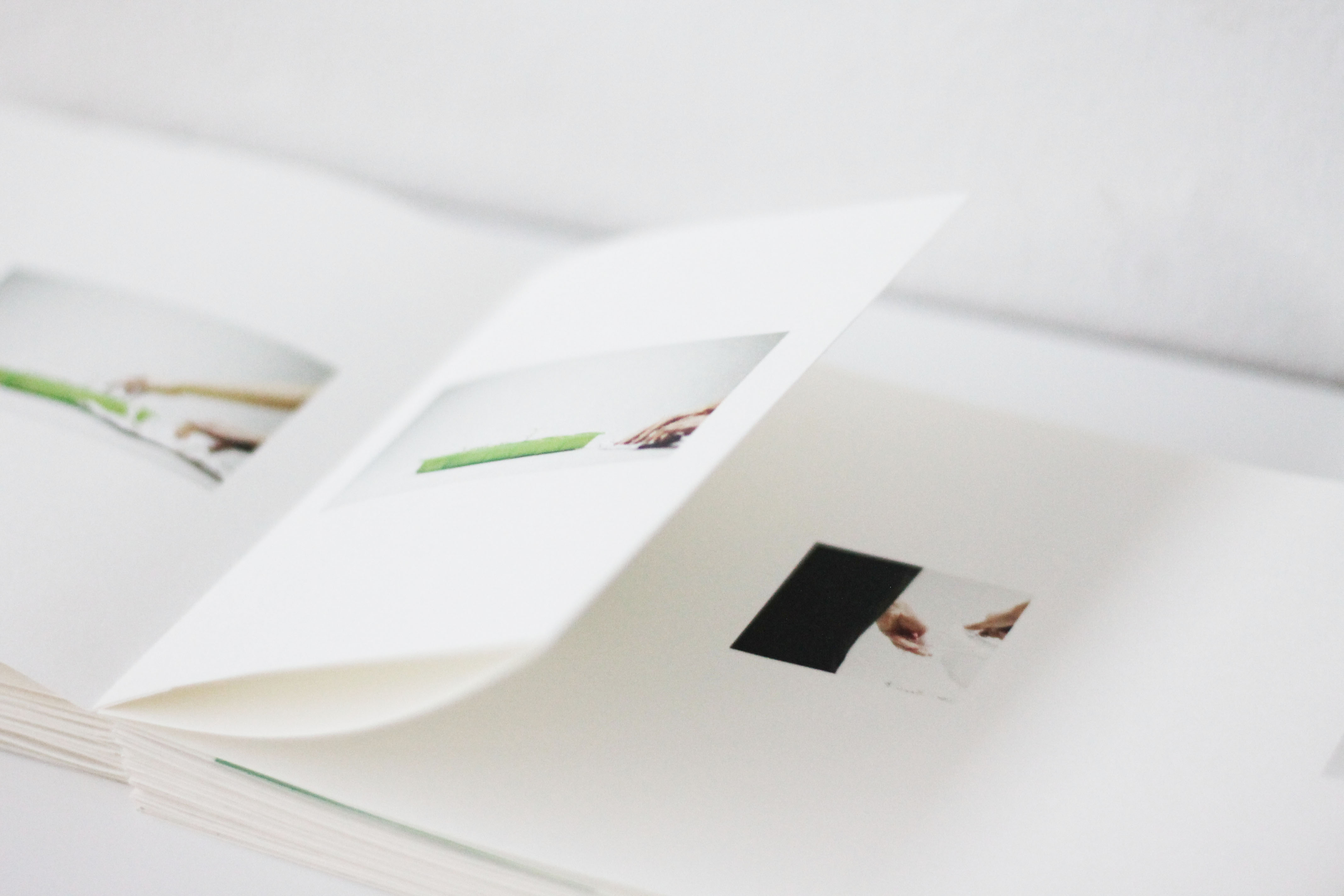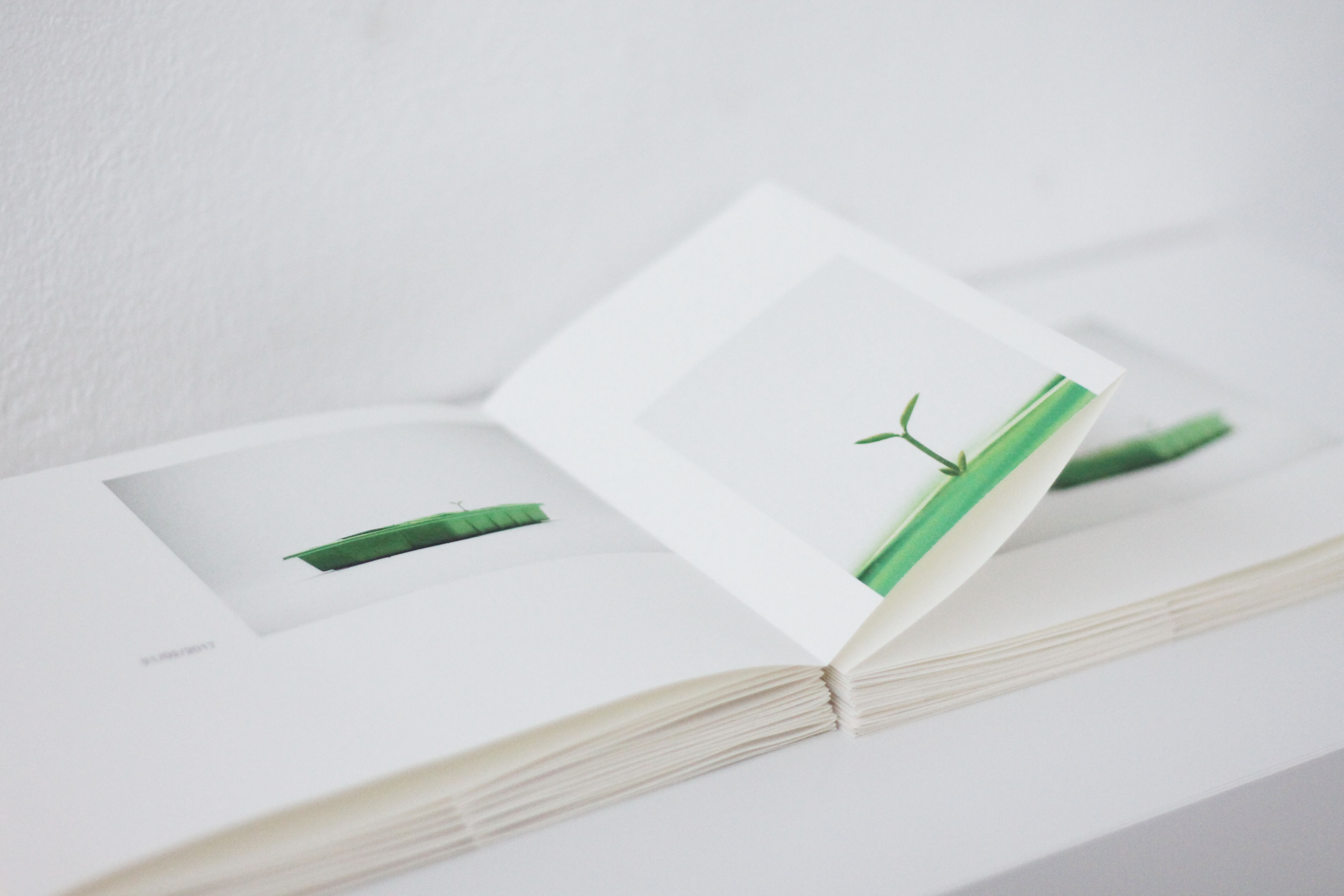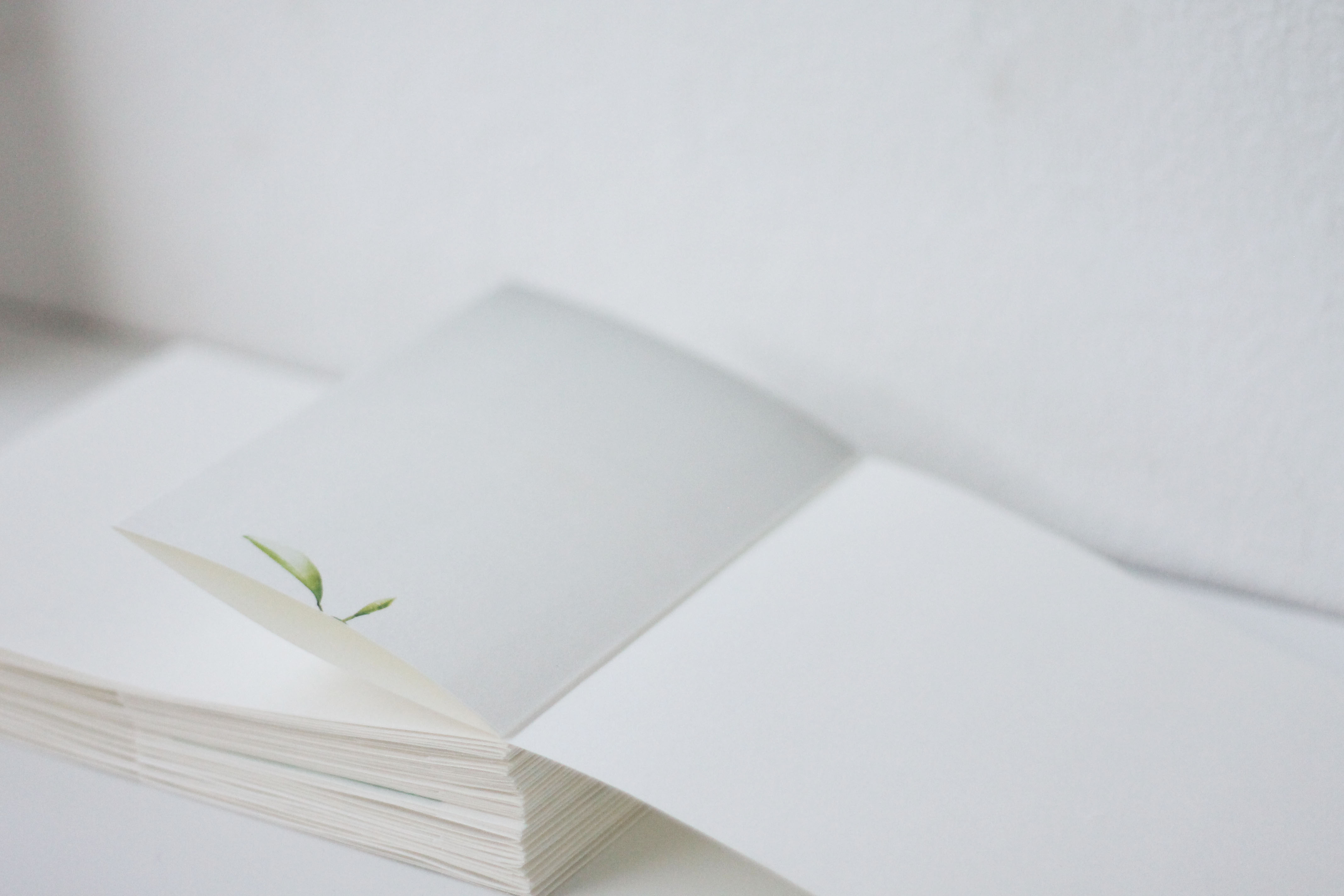 2018
Coses que vull dir sobre un hivernacle
Com resumir sis mesos
Xmas in my room
Plantar un camp de tulipes
CV artístic complert
This project started when my parents came to visit me during the first month of my stay in Manchester. They brought to me one kilogram of mandarins from a mandarin tree we have at home, I decided to save each seed and to plant them. With the aim that, one day, I would be able to return one kilogram of those mandarines to my parents.

Six months later, during the last two weeks before leaving the city, I gave a sprout to different people I had met in Manchester.

This project is summarized in a publication.

To plant the seeds from home

(2017)
Publicació autoeditada
14,5 x 21 cm
Barcelona
(2017)
Self-edited publication
14,5 x 21 cm
Barcelona
2019
Happy New Year / Deconstructing home
How to conquer space