MARTÍ
MADAULA
ESQUIROL

Eutanàsia
Sequence shot.
I turn on the camera, hold it and throw water until the camera drowns and dies. The dead of the camera dictates the end of the shot.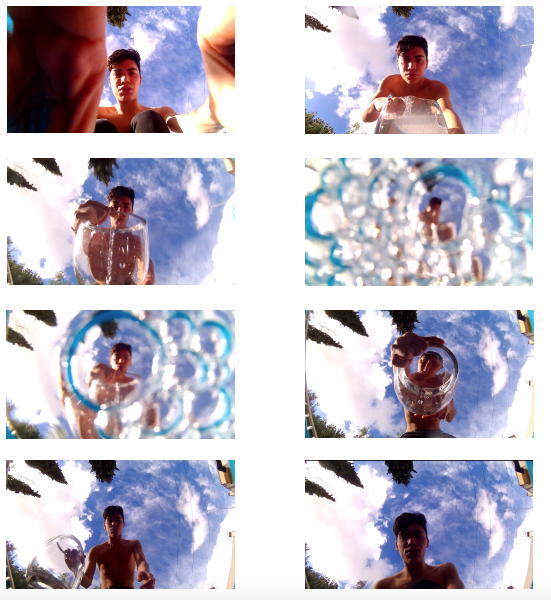 CV


Going postal
Promeses d'un sol ús
LINKS
Wet Piece
Any Book
Comprometre's
Completar un puzle
Plantar les llavors de casa
Men working overhead
2017
2016
Com tornar a casa a caminant
Why don't we bake cookies together
Statement i Bio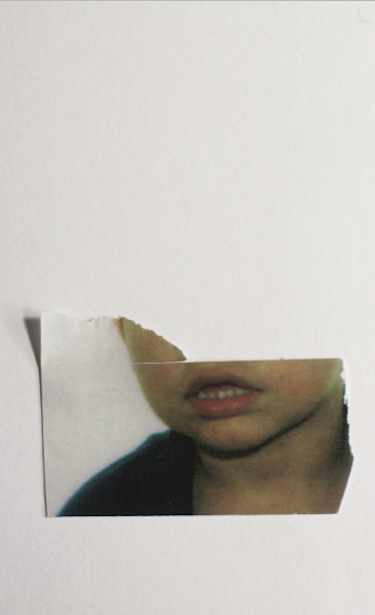 mmesquirol@gmail.com
2018
Coses que vull dir sobre un hivernacle
Com resumir sis mesos
Xmas in my room
Plantar un camp de tulipes
CV artístic complert
(2016)
Vídeo
2'13''
Color, so
Barcelona



Eutanàsia


Pla seqüència a dues mans.
Obro la càmera, la fixo amb cinta i tiro aigua fins que la càmera s'ofega i es mor. La mort de la càmera talla el pla.
Eutanàsia


(2016)
Video
2'13''
Color, so
Barcelona



2019
Happy New Year / Deconstructing home
How to conquer space