MARTÍ
MADAULA
ESQUIROL

Eutanàsia
CV


Going postal
Promeses d'un sol ús
LINKS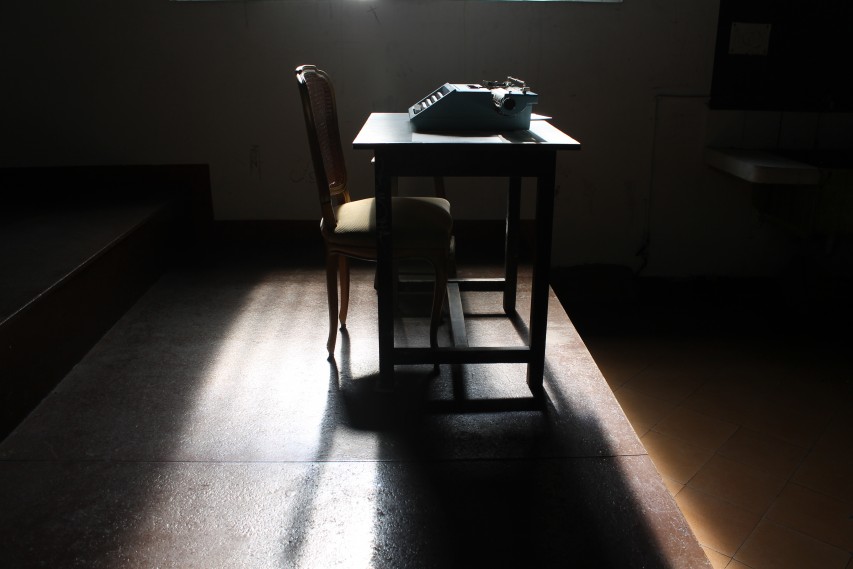 Fourteen people were invited to focus their attention on two predetermined subjects: saying goodbye and loss. They wrote multiple letters in a continuous writing exercise, over the course of seven days, following a set schedule and a supposedly rational process. A room, a typewriter and a set of instructions come together in the creation of 80 anonymous letters on loss and saying goodbye.


SELECTED LETTERS (click)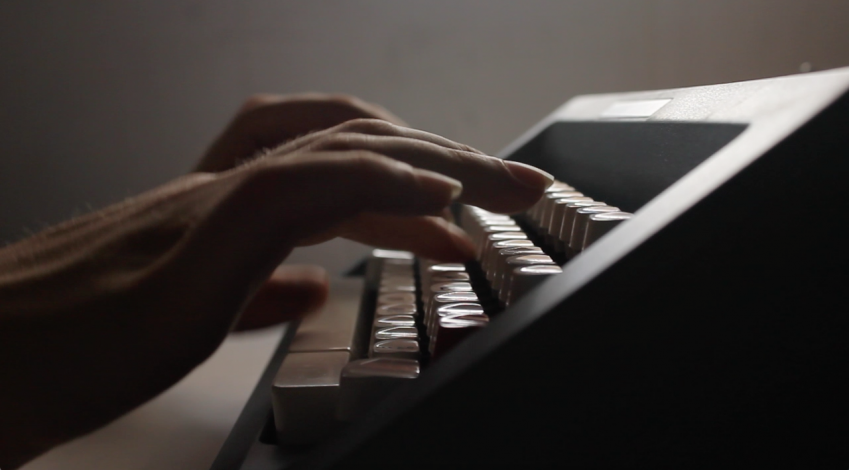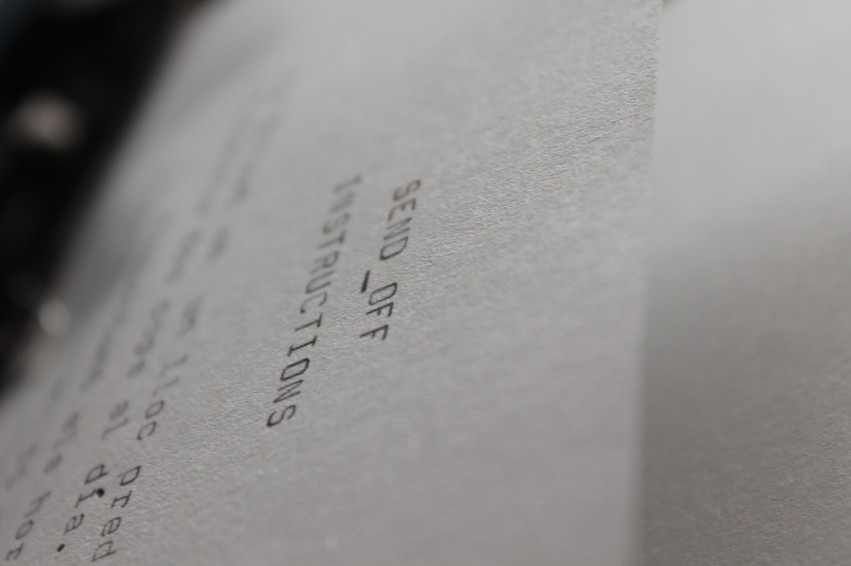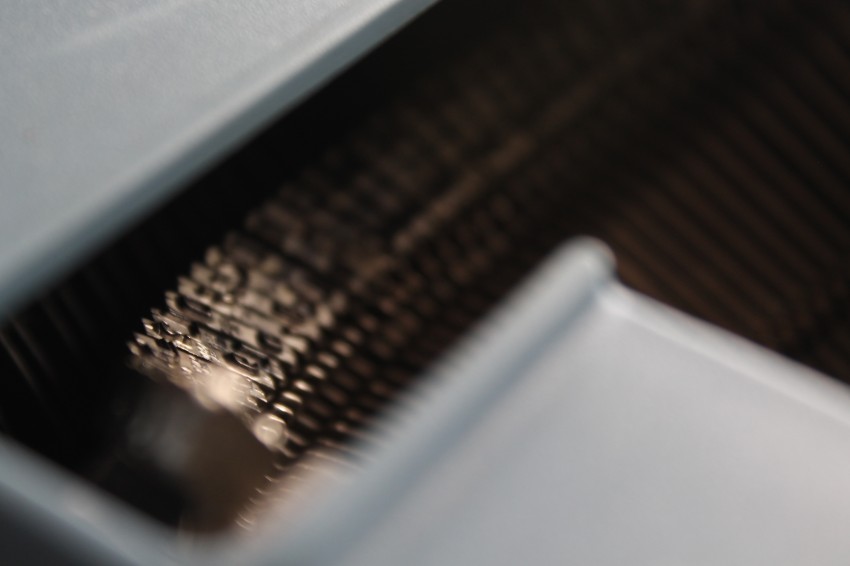 Wet Piece
Any Book
Comprometre's
Completar un puzle
Plantar les llavors de casa
Men working overhead
2017
2016
Com tornar a casa a caminant
Why don't we bake cookies together
Statement i Bio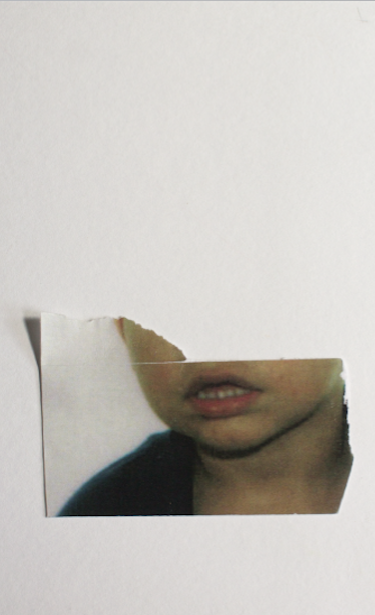 mmesquirol@gmail.com
2018
Coses que vull dir sobre un hivernacle
Com resumir sis mesos
Xmas in my room
Plantar un camp de tulipes
CV artístic complert
Going postal


(2016)
Vídeo
4'25''
Barcelona

Sara Lorite - Martí Madaula


Catorze persones van ser convidades a centrar la seva atenció sobre dues temàtiques prèviament establertes: el comiat i la pèrdua. Escriure mitjançant l'escriptura contínua, durant set dies, en un horari pautat i amb un procés suposadament racional. Una sala, una màquina d'escriure i unes instruccions conflueixen en la creació de vuitanta cartes anònimes sobre la pèrdua i el comiat.

(2016)
Vídeo
4'25''
Barcelona

Going postal


Sara Lorite - Martí Madaula


2019
Happy New Year / Deconstructing home
How to conquer space