MARTÍ
MADAULA
ESQUIROL

Eutanàsia
Going postal
Promeses d'un sol ús
LINKS
Wet Piece
Any Book
Comprometre's
Completar un puzle
Plantar les llavors de casa
Men working overhead
2017
2016
Com tornar a casa a caminant
Why don't we bake cookies together
Statement i Bio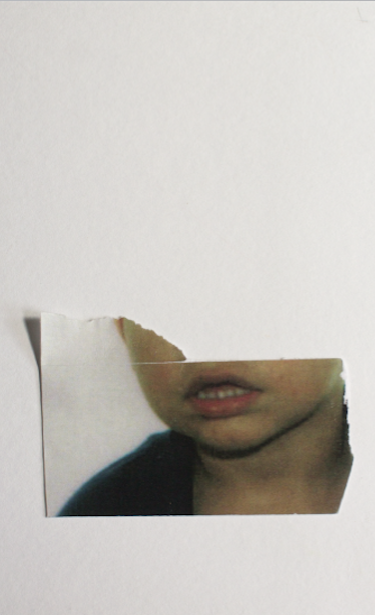 mmesquirol@gmail.com
2018
Coses que vull dir sobre un hivernacle
Com resumir sis mesos
Xmas in my room
Plantar un camp de tulipes
CV artístic complert
Com resumir sis mesos
Caramels fets a partir d'un motlle de la clau de la meva habitació a Manchester.

Em va semblar que un caramel era una bona forma de resumir l'experiència de viure a l'estranger. Sobretot pel gust estrany que, un cop acabat, et deixa a la boca.

A la presentació del meu treball a l'Aula Miró de Belles Arts, vaig repartir un caramel a tothom qui va venir.

Agraïments: Júlia García
How to summarize six months
Candies made by taking a mould of the key of my room in Manchester.

I thought that a candy was a good way to summarize my experience studying and living abroad, as a candy is something incredibly sweet that, once finished, leaves an odd taste in your mouth.

In an exhibition of my recent work I gave one of these candies to everyone who came.

Special thanks to: Júlia García.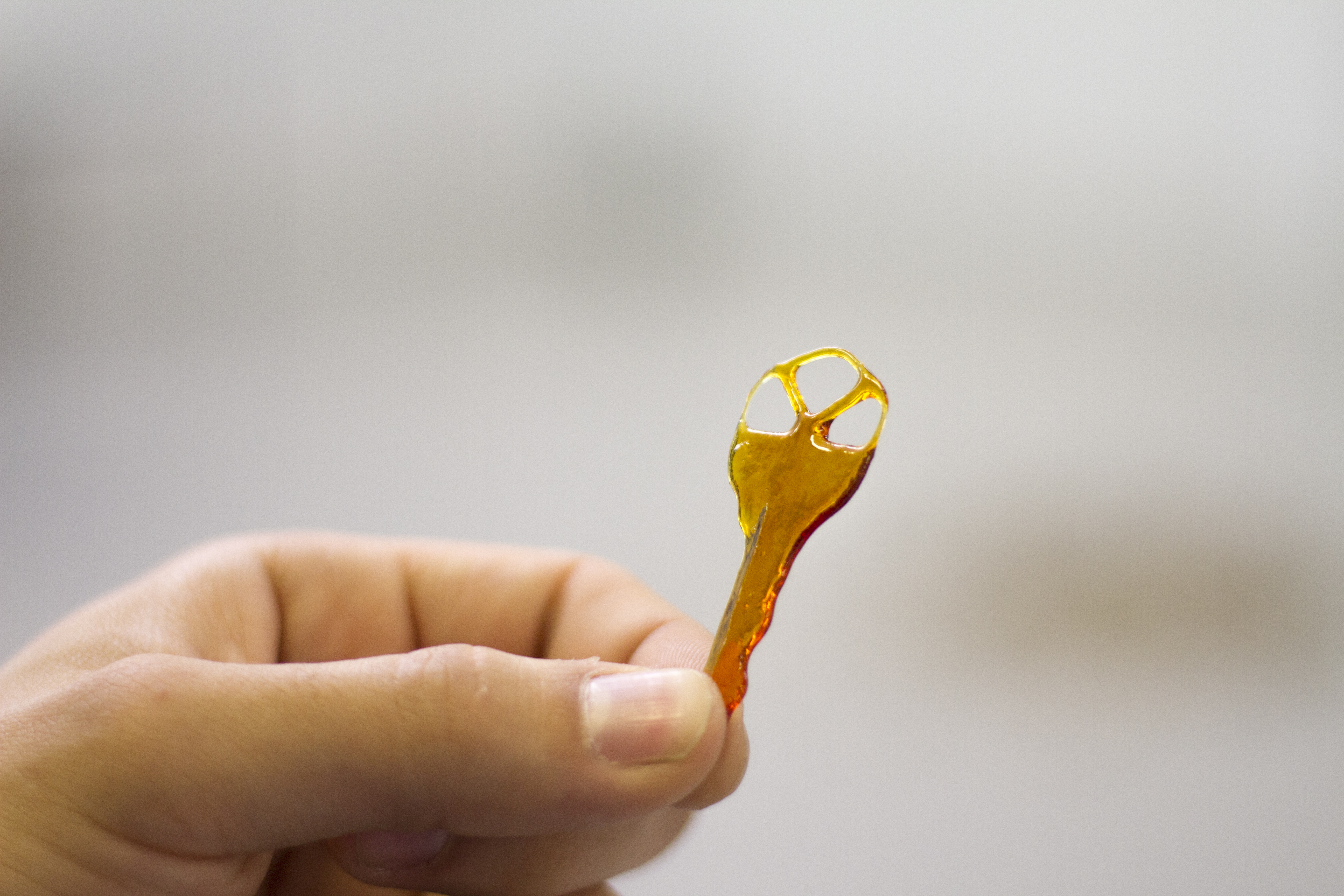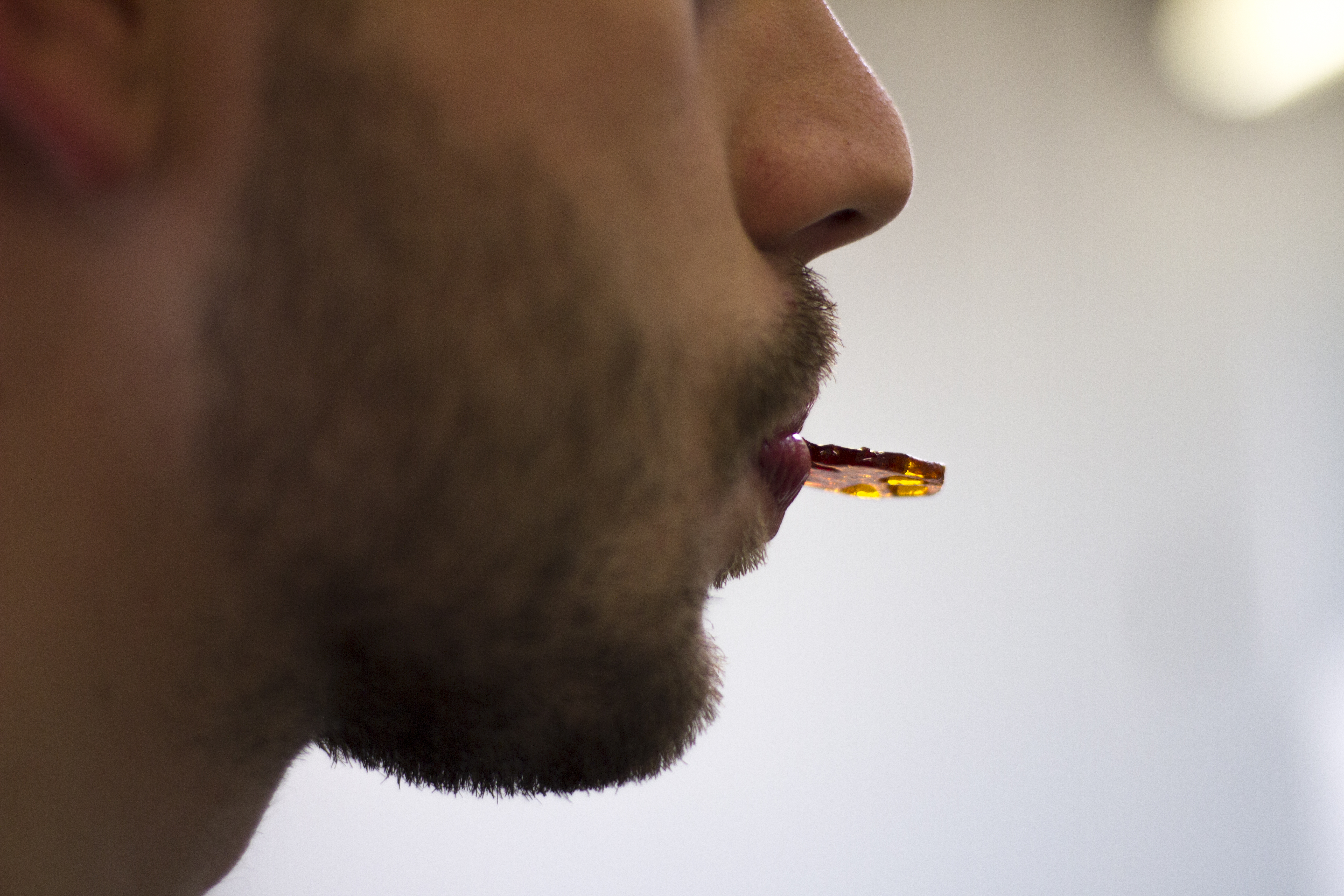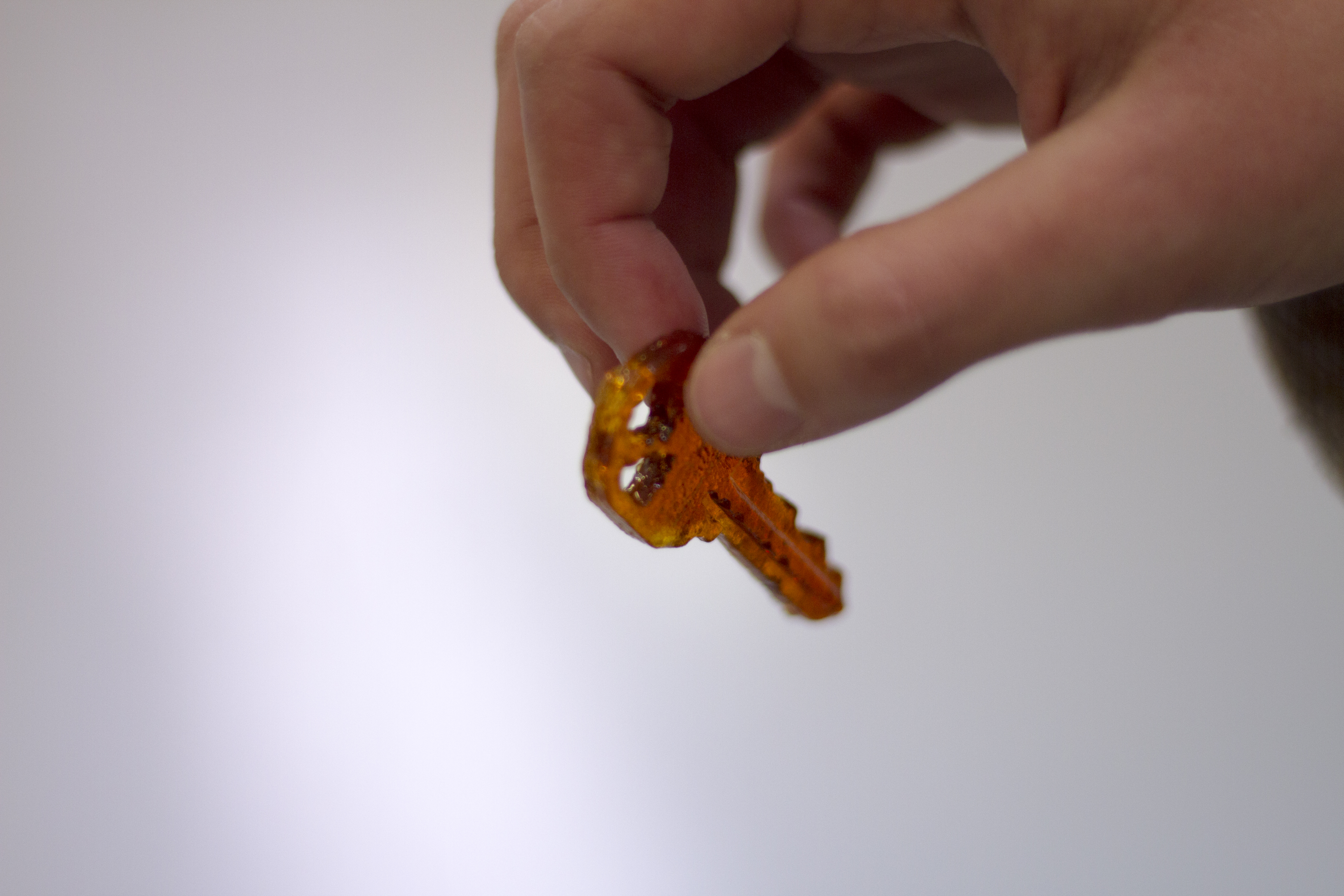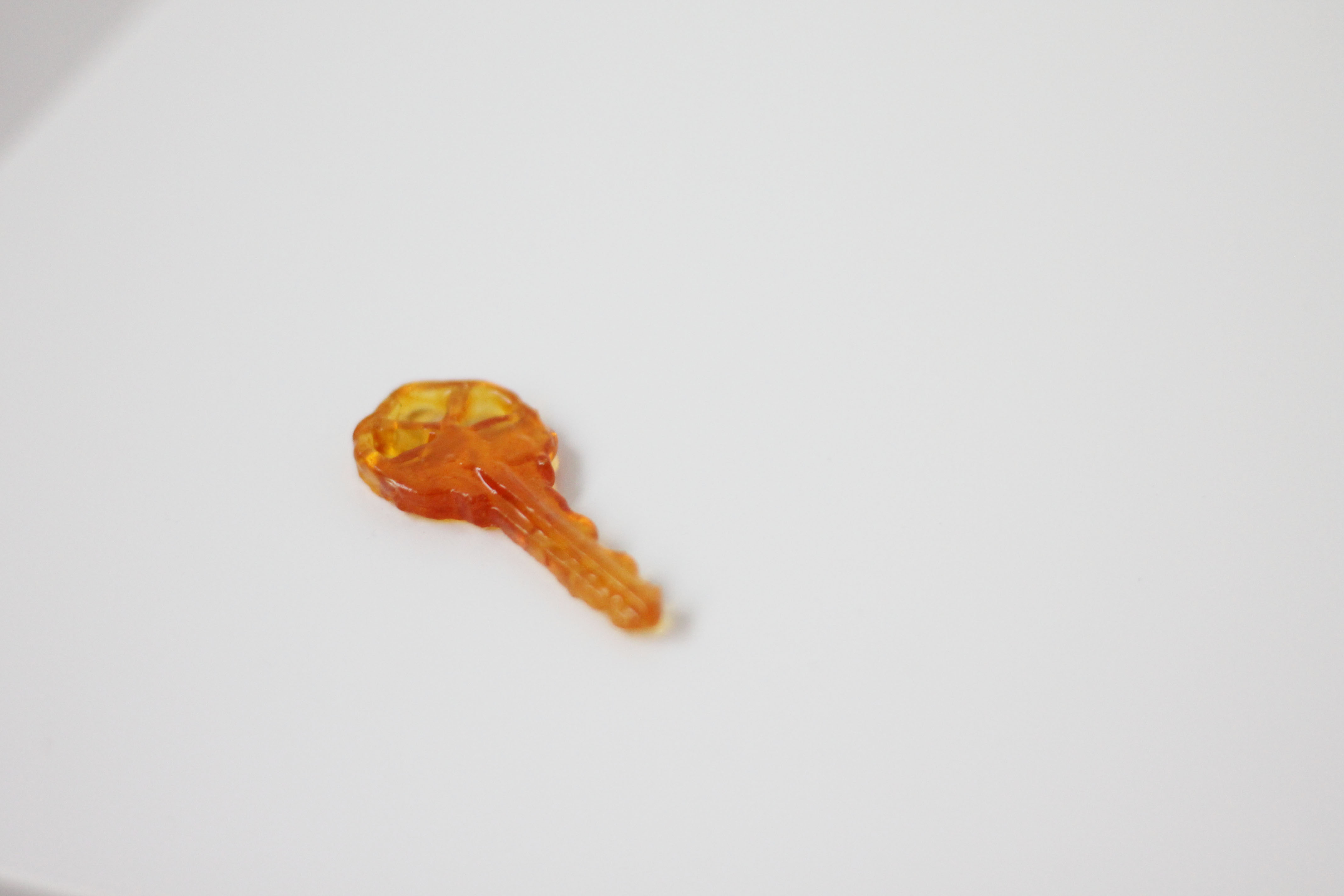 2017
Caramel
5.5 x 2 x 0.3 cm
Barcelona

2017
Caramel
5.5 x 2 x 0.3 cm
Barcelona
2019
Happy New Year / Deconstructing home
How to conquer space