MARTÍ
MADAULA
ESQUIROL

Eutanàsia
CV


Knowing someone else is determined by the knowledge of oneself. When we want to define the others we are defining who we are.

From this idea I began a project about identity, but especially about perception.

I worked with identity photographs, using its aesthetic and possibilities to question and reconsider our role in the act of perceiving and creating identities.
.

The Others, 2016

WORKS
Personality Test
Vision test
Someone
Wallets
The Hours
Going postal
Promeses d'un sol ús
LINKS
Wet Piece
Any Book
Comprometre's
Completar un puzle
Plantar les llavors de casa
Men working overhead
2017
2016
Com tornar a casa a caminant
Why don't we bake cookies together
Statement i Bio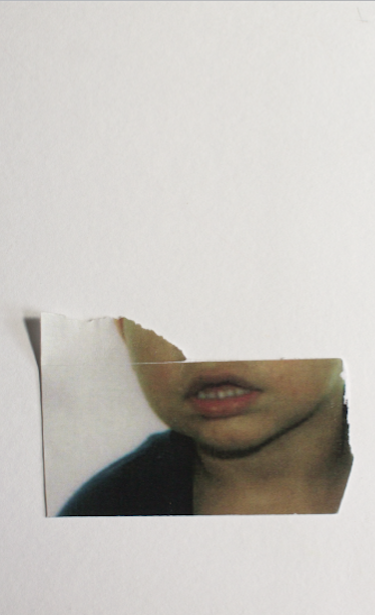 mmesquirol@gmail.com
2018
Construir un hivernacle per dormir-hi
Com resumir sis mesos
Xmas in my room
Plantar un camp de tulipes
CV artístic complert